About Us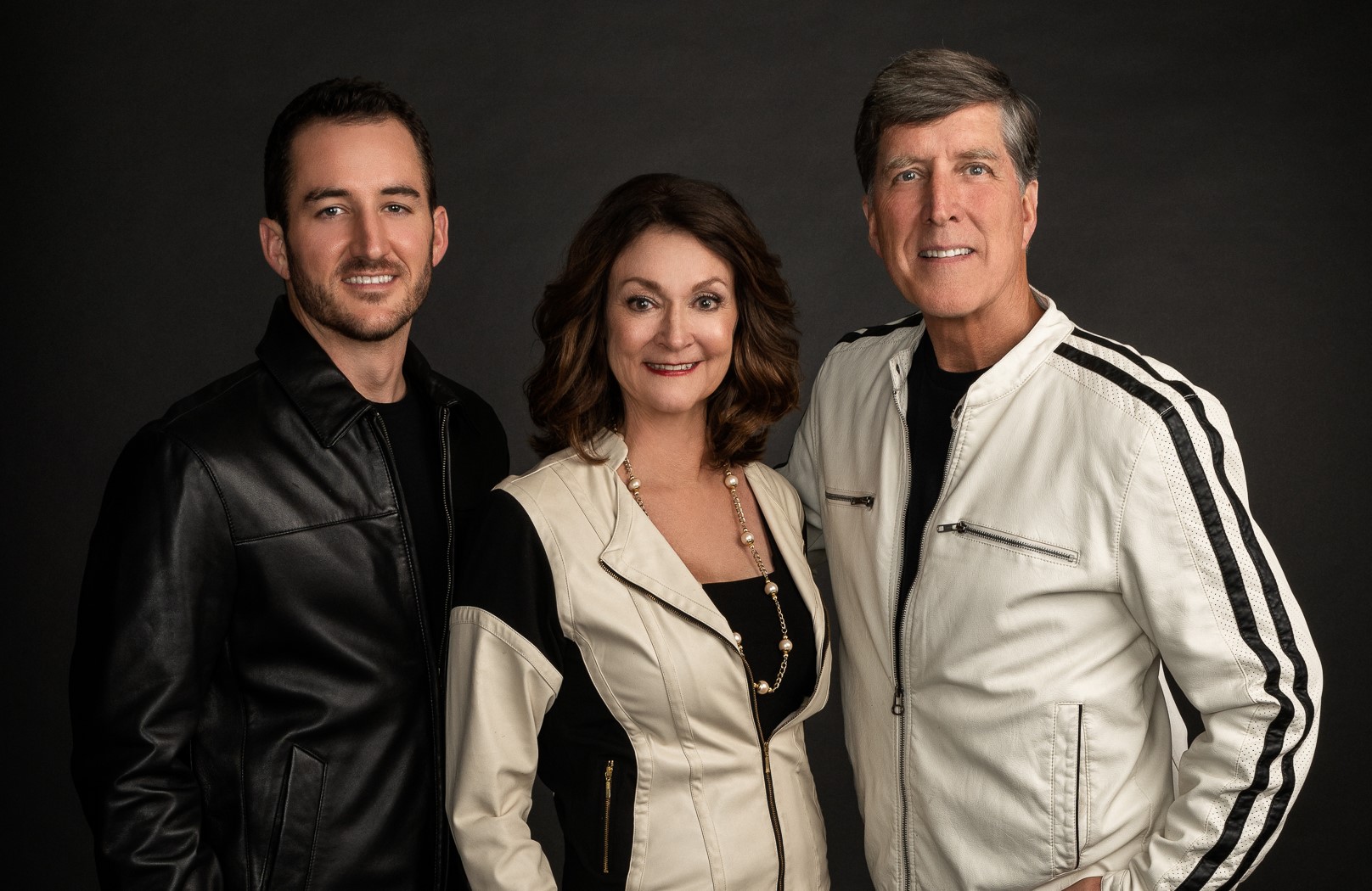 Pillars In Their Community

Tiger Teerlink was voted the 2019-20 Business Person Of The Year in his home city of Saratoga and serves on the Saratoga Chamber of Commerce Board of Directors. He has lived in the South Bay Area for over 50 years and has been trained by three fortune 100 companies to negotiate on their behalf. His experience is invaluable to anyone looking to buy or sell a home in Silicon Valley.
Cody Teerlink has a degree in Business Management and was recently recognized by the Mayor of his home town of Saratoga for his exceptional volunteer and organizational services and awarded the "Saratoga Shines Because of You" Award.
Cindy Teerlink majored in Dance and Art at BYU. She is a mother of 4 and has been a licensed Realtor for 14 years and is currently an instructor at West Valley College teaching Senior Fitness. Her love for seniors is evident as she helps advise her senior clients as they transition to more comfortable homes.
Experience You Can Count On
Tiger's Law degree and 30 years of legal contracts and negotiation experience means you will have the upper edge when it comes to negotiating the best terms and price for the sale or purchase of your home or building site. This experience and his property management skills are overshadowed only by his reputation for honesty and integrity.
If you are looking to BUY, Tiger has been living and working here all his life and knows where to find that perfect home you are looking for, whether it be in the mountains, or near the best schools. He has the knowledge of the area that only a lifetime of living here can provide.
If you want to SELL, The Tiger Teerlink Team knows how to find qualified buyers interested in buying your property. They know how to reach the people who work here as well as those moving into the area for the first time. Let this team put their network to work for you.
A Family Team With Passion for What They Do
Tiger says, "We are lucky because we truly love what we are doing, working with our real estate transaction team in helping our friends, neighbors and new acquaintances with all their real estate needs." Cindy plays a significant role in marketing, staging and personally showing each home they sell. Cody Teerlink recently joined the team. As head of marketing, he brings fresh and innovative techniques to the teams already leading-edge approach to selling homes faster and for the highest possible price. Tiger, Cindy and Cody have great insight into the real estate market and work hard to make sure their clients are well represented.
The Teerlinks join a group of distinguished real estate professionals who are part of the most sophisticated and technologically advanced marketing firm, specializing in distinctive properties and estates. Compass is dedicated to excellence and its association with the Teerlinks is a bright example!